The Wag Club opened it's doors to London on the 3rd of April, 1982, at 33 Wardour Street and changed the face of British nightclub culture forever.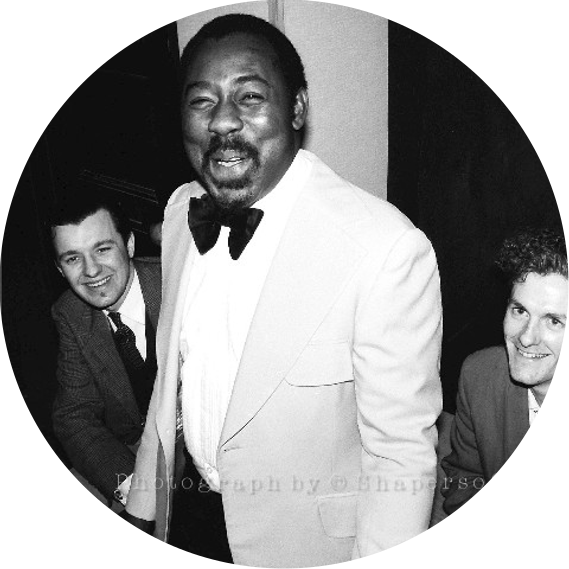 The Wag Club was where David Bowie filmed his music video for Blue Jean...
This led to Chris starring in the beginning of David Bowie's short film promoting Blue Jean, "Jazzin' for Blue Jean".
A short segment from the BBC2 feature, "Whistle Test", a music programme on Jazz Dance, filmed at The Wag Club in 1984. Features Jazz DJ legend Paul Murphy, Slim Gaillard and Will Gaines.
Albert de Paname and Mark Powell photographed at the Wag Club
The 10 year anniversary of the Wag club